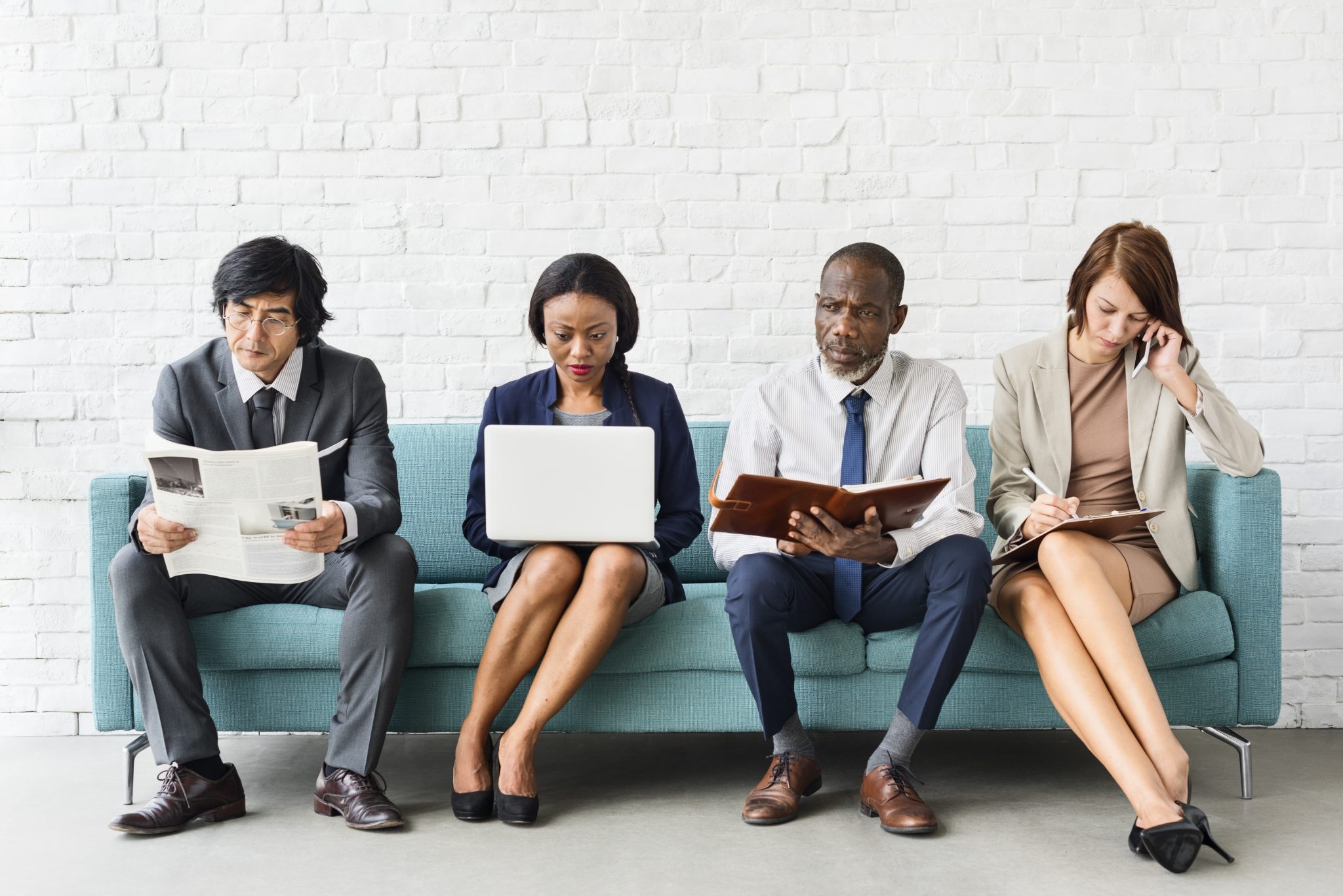 Once off set up fee of approx 3 % to 5 % depending on the size of the invoice bridging required. Monthly cost of between 4,5 % and 6 %. You elect to bridge one or a few invoices not the entire debtors book.
The goods /services must have been delivered / rendered and the customer must have accepted the goods / services with no pending disputes. The company requesting the bridging should be profitable and have a clean credit record.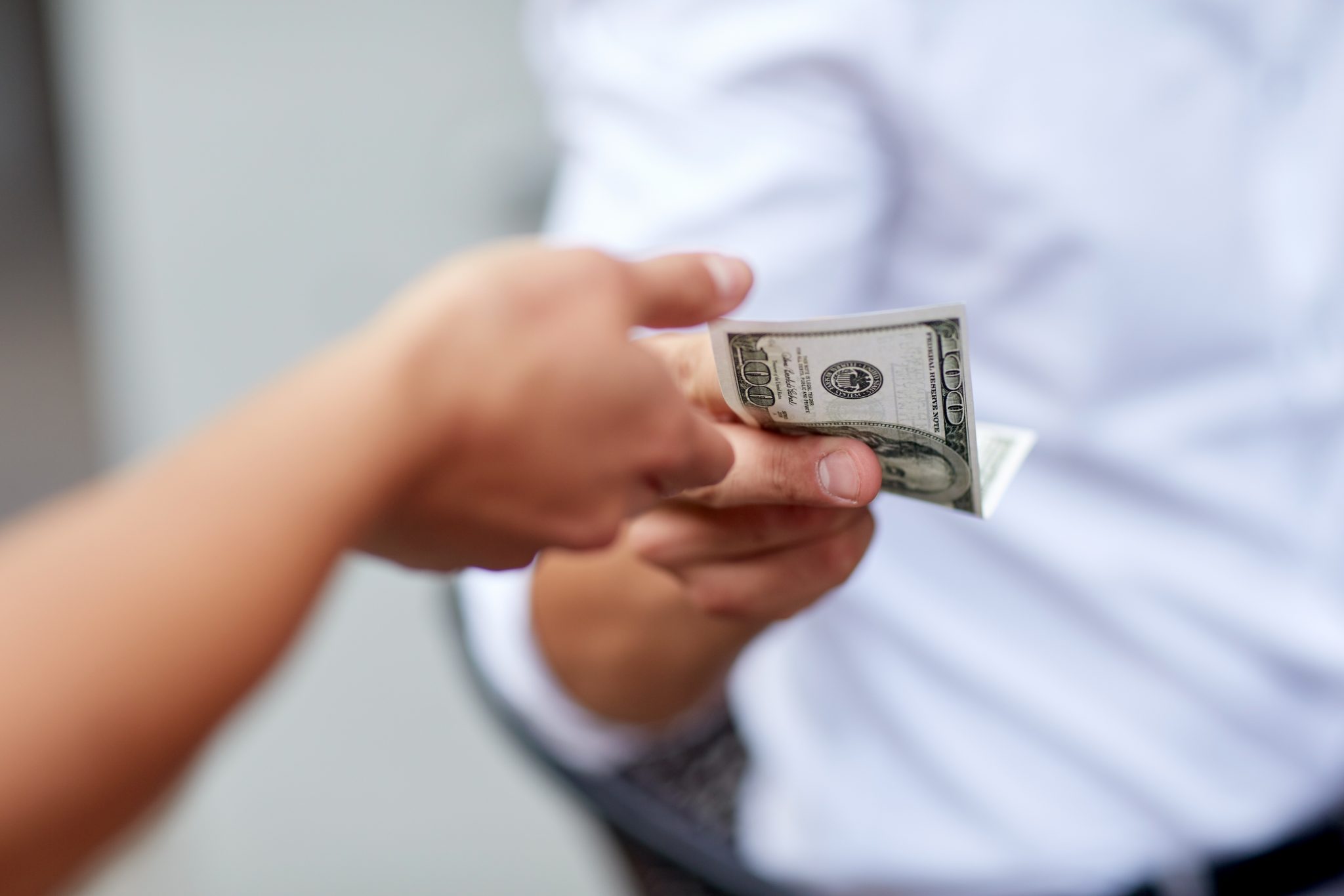 This is a very simple and reasonably quick method (within 2 weeks of receipt of all documents) used by businesses to improve cash flow or working capital as and when needed. There is no lock in period and no penalty for early settlement.